Welcome to the VBARC website

| | |
| --- | --- |
| The Virginia Beach ARC is a full service "ham radio" club covering all aspects of the hobby. Visit the Public Service page to find all of the events that we support in the city. Visit the Admin page to find all the details of the club from Bylaws to officers. The History page looks at the events from the past. The membership page offers full details on joining VBARC and membership roster. | |
---
| | |
| --- | --- |
| The next meeting of VBARC is Thursday July 2nd. This is a dinner meeting and will be held at The Providence Grill on Providence Rd in the Providence Shopping Center (opposite corrner of Providence and Kempsville Rd). Dinner meeting will start at 7:00 PM | |
The next Board of Directors meeting will be Wednesday, July 8th, at the VBARC Beach Shack, 3469 Shore Drive, Virginia Beach at 7:00 PM. Click below for a map to the BOD meeting.
Click here for a map to Ocean Park Rescue - THE VBARC BEACH SHACK
---
News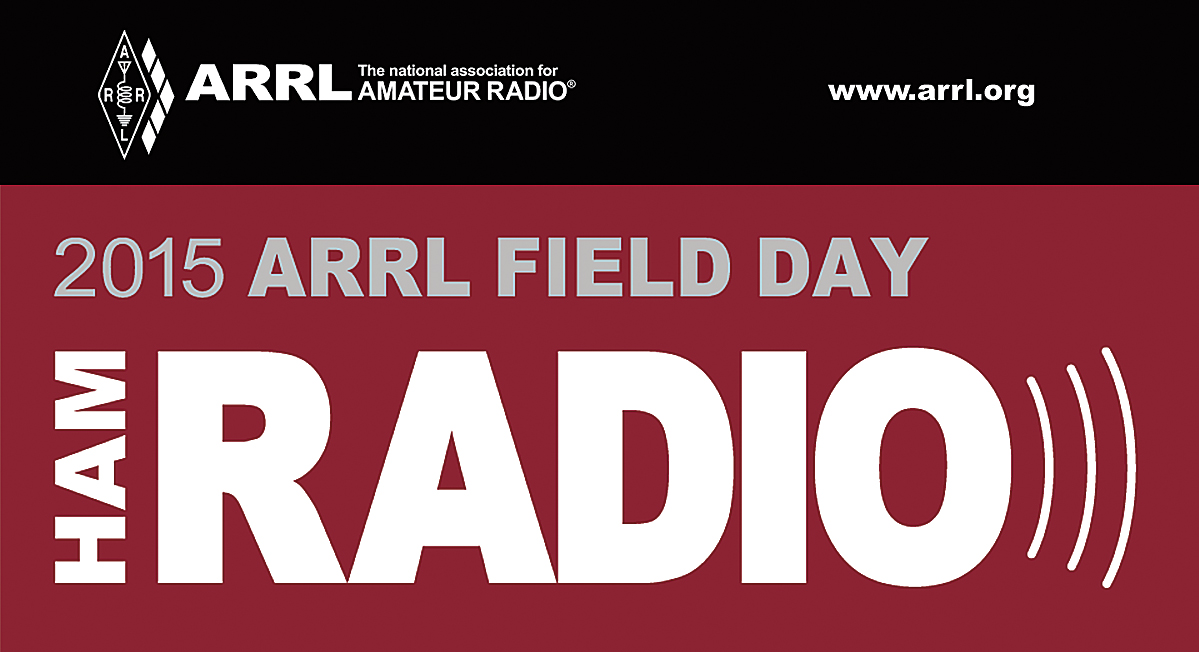 The next big event will be the ARRL FIELD DAY the weekend of June 26th & 27th. We will join with the VA DX Century Club again to put up a mulit-multi configuration. We need all members to participate. We will again put up a 4A Configuration at the Great Neck Park. 4A means that we will have up to 4 transmitters on HF at any given time. We will have two CW stations, one SSB station and one combination Digital/SSB/QRP station. We will also have a satellite station on line as well as 6 meters. We will also have a Picnic/Cookout at the shelter at 5:00 PM. We need side dishes for this event. We will supply hot dogs and hamburgers with all the fixins, chips and drinks. The manager of the Picnic is Mark Passario. Map of Great Neck Park!
Here is the schedule for the weekend:
Fri 26th - 6:00 PM - Antenna construction at the Park

Sat 27th - 7:30 AM - Breakfast at the Golden Corral S. Independence Blvd

Sat 27th - 9:30 AM - Station construction at Great Neck Park

Sat 27th - 2:00 PM - ARRL Field Day officially starts - All stations on the air for 24 hours non-stop

Sat 27th - 5:00 PM - Picnic/Cookout at shelter 2 Great Neck Park

Sun 28th - 2:00 PM - Field Say officially ends - tear down and clean up begins
QRP Saturdays on the Beach will resume in September.
The next Public Service event is the Mud Run on August 8th Looking for a several people to help. Contact Tom, WS9B, or Terry, KA8TNF, via publicservice@w4ug.com to help.
L
ocal repeaters
are controlled by
the Virginia Beach Emergency Amateur Repeater Society or VBEARS. Repeaters are available on 146.970, 146.895 and 444.950. Please check the VBEARS page for full details of all repeaters in the region. If you are using the repeaters and have problems please address your issues to the Manager of the repeater via email here.
Upcoming Hamfests and Swapfests in VA.
Aug 1 - Roanoke Hamfest 2015 by the Roanoke Valley ARC - Western Va
Aug 2 - 65th Annual Berryville Hamfest by the Shenandoah Valley ARC - Northern Va
Sept 9 - VA Beach Hamfest & Va Section Convention by Tidewater Radio Conventions - VB
---